Frequently Asked Questions

1. Why was LandRenter created?
LandRenter was developed by farmers to provide solutions to the ag land and hunting land rental markets by cultivating rental connections that are grounded in transparency, honesty, and efficiency.
2. Why should I choose LandRenter?
LandRenter offers an efficient and transparent way to rent your farm to potential farmers at market value while giving everyone a fair chance to bid.
3.  How does LandRenter support landowners?
We believe your land should be advertised and promoted to the local communities and as many potential renters as possible to cultivate rental connections between landowners and renters.
4. How do I know my land will get proper exposure?
LandRenter has partnered with BigIron, a first-class and world-renown agriculture auction company with a state-of-the art auction platform, security, and historical experience.  LandRenter's reach to registered users and our network of potential customers is unmatched in the market today, with customers in nearly all 50 states.
5. How do I receive a payment after a renter is selected?
When an auction closes, LandRenter will collect the rent check and handle the contract terms, subtract out our fees, and send the landowner a check.
6. We are retired and know many farmers in the area.  How does LandRenter ensure friends and neighbors will get a fair opportunity to rent the land?
LandRenter will provide a fair, transparent way for all interested renters to bid on your land.  You don't have to pick someone – let LandRenter bring the renters to you.
7. How is LandRenter different from other rental services?
Landrenter's unreserved, online auction is grounded in the values of transparency, honesty, and efficiency.  Our representatives who facilitate the transaction are professionally licensed real estate agents.  We also offer farm management services as well.
How the Process works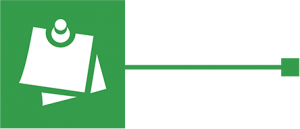 Display Property Data
LandRenter will place all essential data and documents on the listing page so potential renters can bid in trust.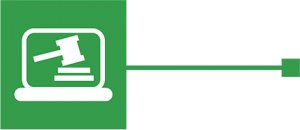 Unreserved Online Auction
LandRenter's unreserved online auction platform ultimately garners fair market value for the land.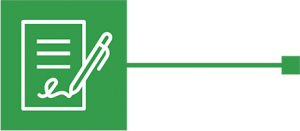 Renter Signs Electronic Lease
A standard or customized lease is signed digitally, and landowner/renter information is exchanged.
Collect and Distribute Payment
LandRenter will handle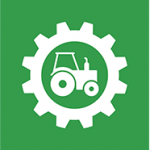 Farm Management Services Available
LandRenter can assist
What LandRenter.com can do for you