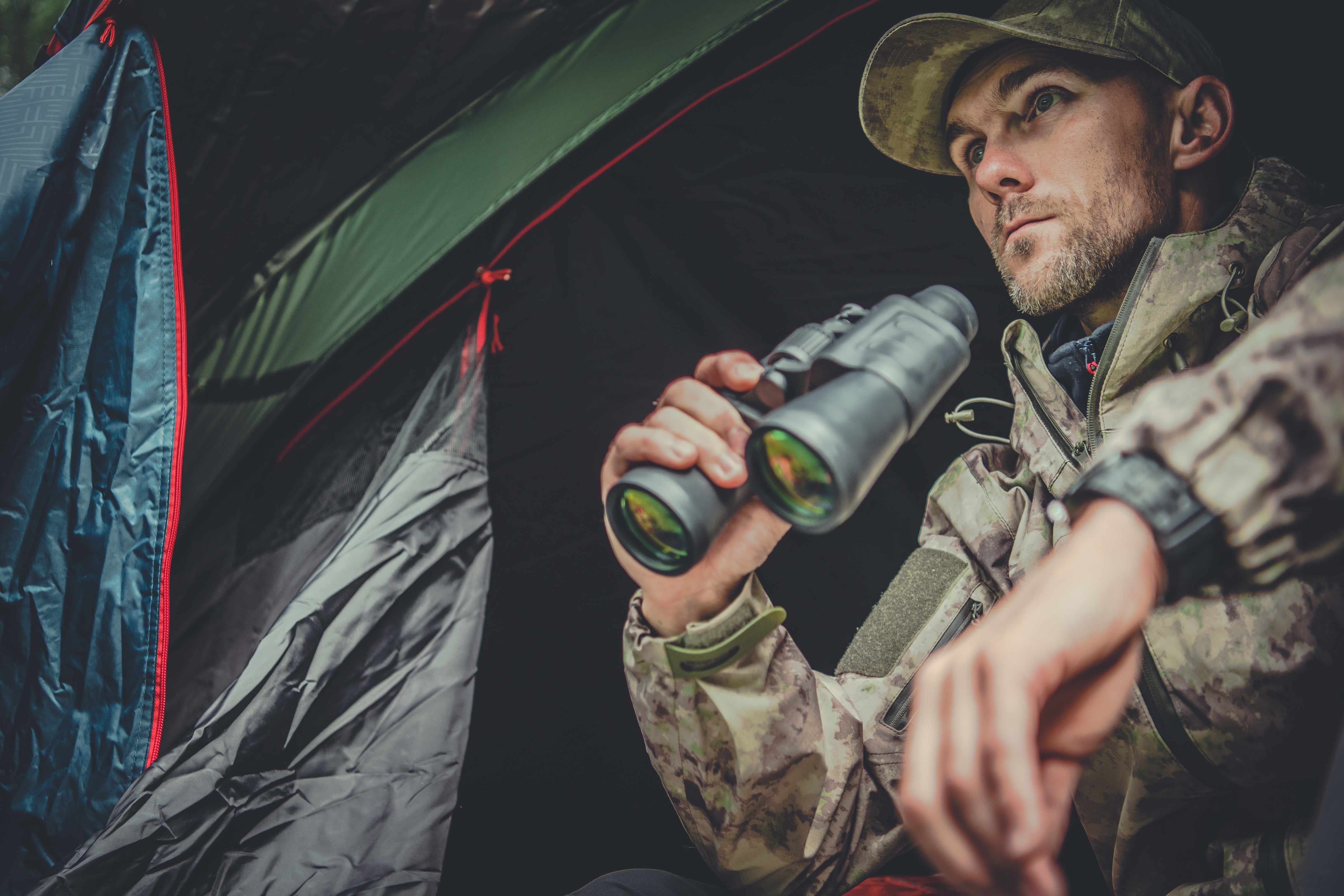 Connect with Interested Hunters
Each year, thousands of hunters head out to fields and wooded areas to bag their limit.
Access to land is one of the biggest obstacles to overcome for hunters. LandRenter makes it simple for landowners to connect with those looking for recreation/hunting land this season.
Contact LandRenter Today
Selling hunting leases for your property is a great way to earn extra income, which is especially welcome during these tough financial times.
We Work Hard for You! Leasing your land for hunting may seem like a daunting task, but with LandRenter, we make it easy and efficient.