For Farmers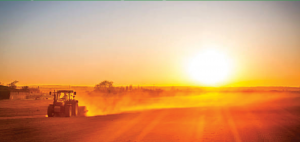 Level Playing Field
LandRenter understands it's those who know the land best – the farmers – who determine the fair market rental price. We believe our unreserved online auction marketplace is the best tool for renters to fairly bid with confidence.
Expand Operations
LandRenter's transparent online bidding process opens the door for local land rental opportunities. This allows farmers to expand their operations easily.
Minimize Administration
LandRenter's simplified process lets farmers focus on their operation. Digital lease signing and automatic rent payments can be easily set up.