For Landowners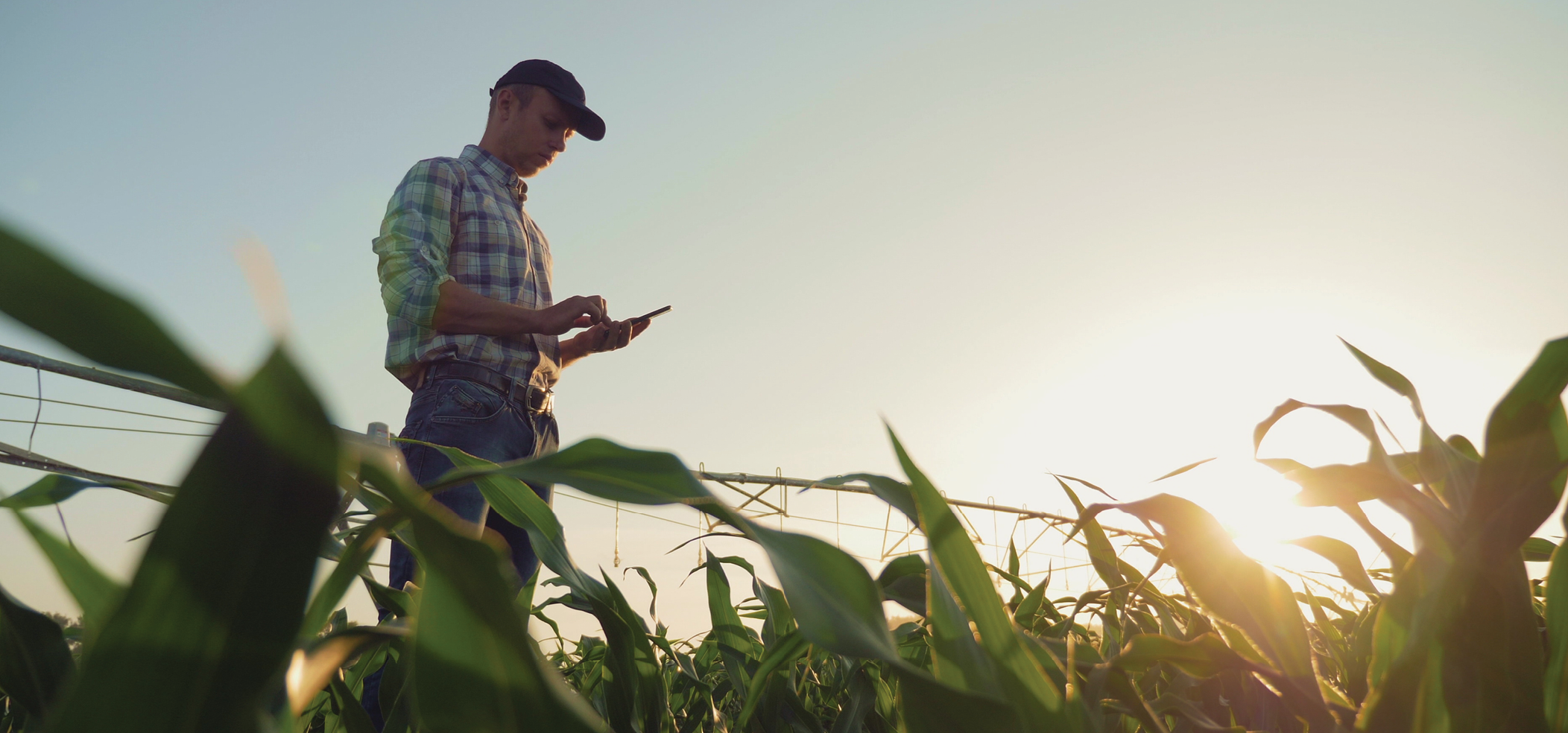 Achieve Fair Market Value
Much of the nation's ag and recreational land is undervalued. LandRenter is here to help landowners receive fair market value and connect with renters who will be good stewards of the land.
Verification of Terms
If landowners have specific requirements, potential renters can review and consider them before they start the bidding process.
Prompt Transactions
LandRenter offers a simple, fast, cost-effective approach with end-to-end transaction management, including electronic lease signing and direct payment transfers.